Company information
Corporate philosophy
An honest and always needed company
Business that can truly meet the needs of the times
Pursue endless growth and professional quality
Company Profile
Trade name
SYOUEI CREATE co., Ltd.
location
160-0023
Shinjuku Building 1F, 1-8-1 Nishi-Shinjuku, Shinjuku-ku, Tokyo
phone number
TEL: 03-6894-2211 (main)
FAX: 03-6894-2212
Establishment
August 1997
Capital
100,000,000 yen
CEO
Makoto Usami
URL
http://syouei-corp.net/
History
1997
Established Shoei System Co., Ltd. in Tachikawa City, Tokyo. Started sales of office automation equipment and fixtures. Capital 10 million yen.
1998
Established the Equipment Construction Division. Design and construction of electrical work in condominiums and commercial facilities, and design and construction of solar power generation systems. Relocated the head office to Negishi, Taito-ku, Tokyo.
the year of 2000
Relocated head office to Iriya, Taito-ku, Tokyo. Increased capital to 17 million yen.
2001
Increased capital to 20 million yen.
2002
Moved the industry from sales of office automation equipment and fixtures to "creating offices to improve business performance".
2003
Increased capital to 30 million yen.
2004
Increased capital to 54 million yen.
Year 2005
Changed the company name to the current "Shoei Create Co., Ltd." Head office moved to Higashiazabu, Minato-ku, Tokyo.

* Photo 01

2010
Head office moved to Nishi-Shinjuku, Shinjuku-ku, Tokyo.

* Photo 02

2013
Established the Clean Energy Division, which operates a renewable energy business with a view to the future, such as biomass power generation, with an independent solar power generation system.

* Photo 03

2016
Established a branding division that handles corporate branding and a training business called "Web-sharing" that nurtures Web-related personnel within the company.

* Photo 04

2017
Support for in-house production of companies! Web staff training "Web start"

* Photo 04

2018
"The number of companies whose management teams have Web knowledge has grown surprisingly." The Web training program "Web Knowledge Top" for corporate management teams has started.
2018
Increased capital to 100 million yen.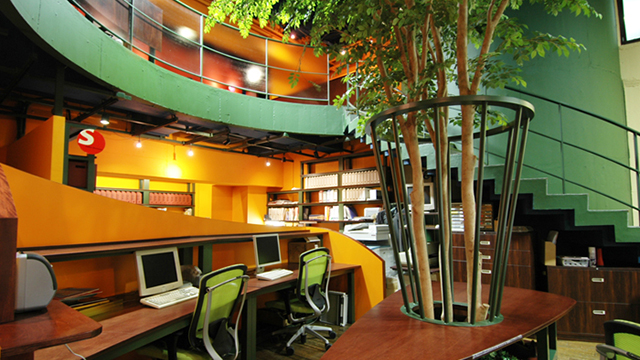 Photo 01: Changed trade name to "Shoei Create Co., Ltd." in 2005. Head office moved to Higashiazabu, Minato-ku, Tokyo.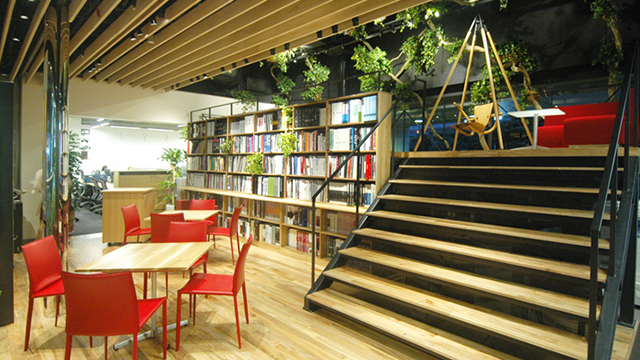 Photo 02: Head office moved to Nishi-Shinjuku, Shinjuku-ku, Tokyo, in 2010.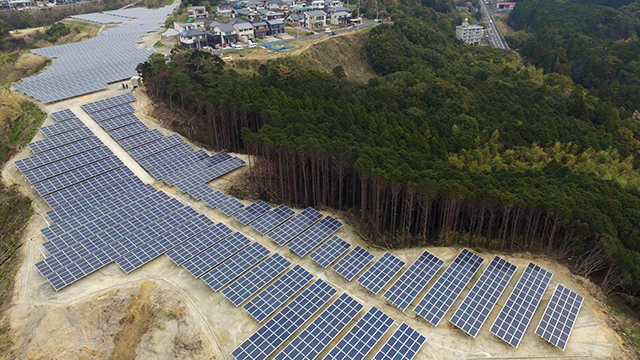 Photo 03: Established Clean Energy Division in 2013.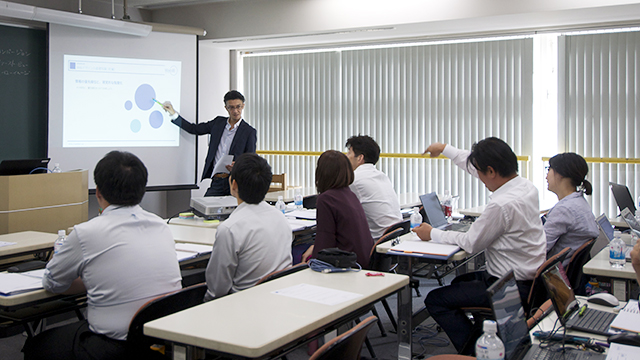 Photo 04: Established the Branding Division that handles "Web-based" in 2016.
Message from the President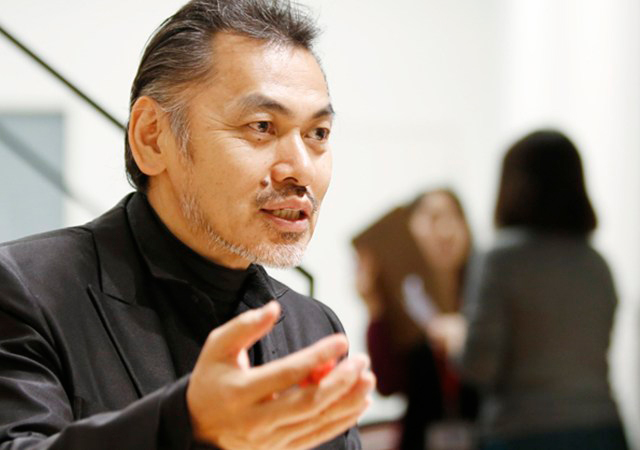 During my junior high school days, I was shocked to learn that "The purpose of a corporation is to pursue profits" and strongly thought that I wanted to live for people, not for myself.
When I was in college, I had various experiences, such as volunteering at a nursing home or mental hospital, and operating a self-development program, to find a job that could do that. However, what I felt through them was "I am satisfied with the intention of doing it for the other person" and "I want to get better than others", and what I thought was for me was actually for me It was that.
I looked inside my mind to grab a "firm" that was unaffected by anything. Then there was a "conscience" that everyone had, and at the root of it was the idea that "it would be better to receive". Until now, we have been looking for a way of life for people in the industry and job category, but we realized that this can be achieved in any job by obediently following a conscience. And I wanted to put myself in a harsh environment to train myself thoroughly.
Employment is a small business phone sales company. Situation where salary does not come out when entering. Exactly the situation of "first of our own profit", it was a day of diving business every day. However, when we thought about just "for our customers" and cultivated suppliers one after another looking for "customer needs" instead of immediate profits, sales also increased dramatically.
Then the president has sales offices nationwide. With unreasonable expansion management, the company has a debt of 200 million yen, and non-payment to suppliers has continued for many years. I didn't want to bother the suppliers I pioneered, so I set up a separate company to pay off the debts. Shoei Create began here.
Shoei Create's "Sho" is "Sheep" and "Wings". It is not a sheep that can see only the immediate grass (things and greed), but the idea that "I want to grow up and go up to the heavens, look at the whole, act as a partner, and prosper together."
A company that aims only for its own profits will never do a good job. However, if you do things that benefit customers from the standpoint of customers, you will become a company that is needed. When you are in a crisis, you tend to think about yourself (your company), but at such times, you leave the results to heaven and believe that decisions and actions according to your conscience are important.
Even if we take a slow step, we will do our best to "run cleanly and with all our strength" while making sure that we do the right thing, "sincerely", "cheatless", "for our customers" and "do our best". I want to grow to be useful.
Business description
Creative Division:
Office design and construction business to improve business performance
syouei.net
Clean Energy Division:
Design and construction business for solar and biomass power generation systems
syouei-ce.net
Equipment Construction Division:
Extension electrical design / construction / architectural design / construction
syouei-e.net
Branding Division:
Corporate branding, Web staff training "Web support" business
webtan.jp (Web)
Biset Plaza Division:
Store management business with the theme of food safety and security and its visualization
beset-plaza.net
group company
Shoei Wellness Co., Ltd .:
Planning, development, sales and FC management of hydrogen-related products
313599.net
Biset Corporation:
Management of private medical fitness "Be-set"
347029.com