Introduction of the instructor
Training taught by active professionals at the forefront.
The teachers who support the web-based training are all active professionals. It is not a "vocational instructor" whose main business is seminars.
Information design, marketing, design, photography, copywriting, production, SEO ... Practical and real-time know-how that can be provided only by lecturers who are active in the front lines of their respective fields It can be said that it is a factor that makes "a training without seeing".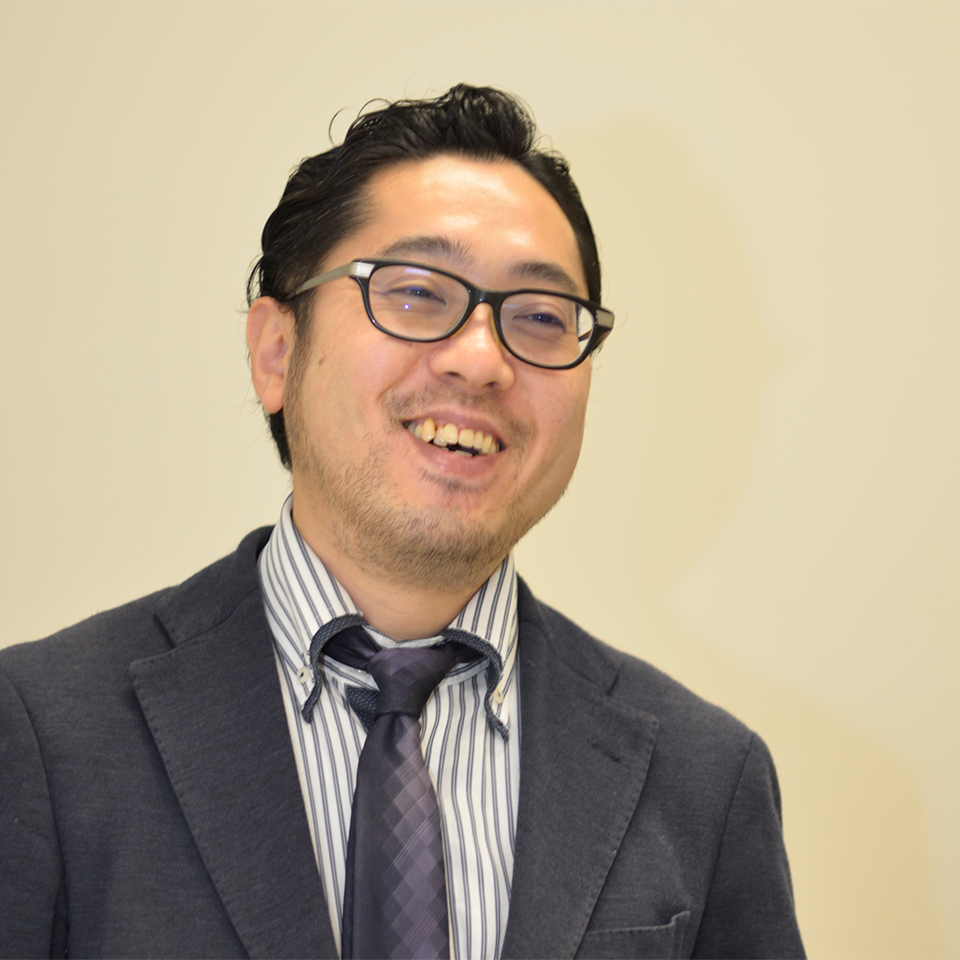 Web producer
Kenji Matsuguchi
Kenji MATSUGUCHI
General Manager, Shoei Create Branding Division
Born in Niigata in 1976. Learn branding through sign designs at museums and hospitals. After independence, produced more than 150 brand designs for companies, medical facilities and stores. After that, he re-recognized the importance of using the Web from the times, and produced "Web support".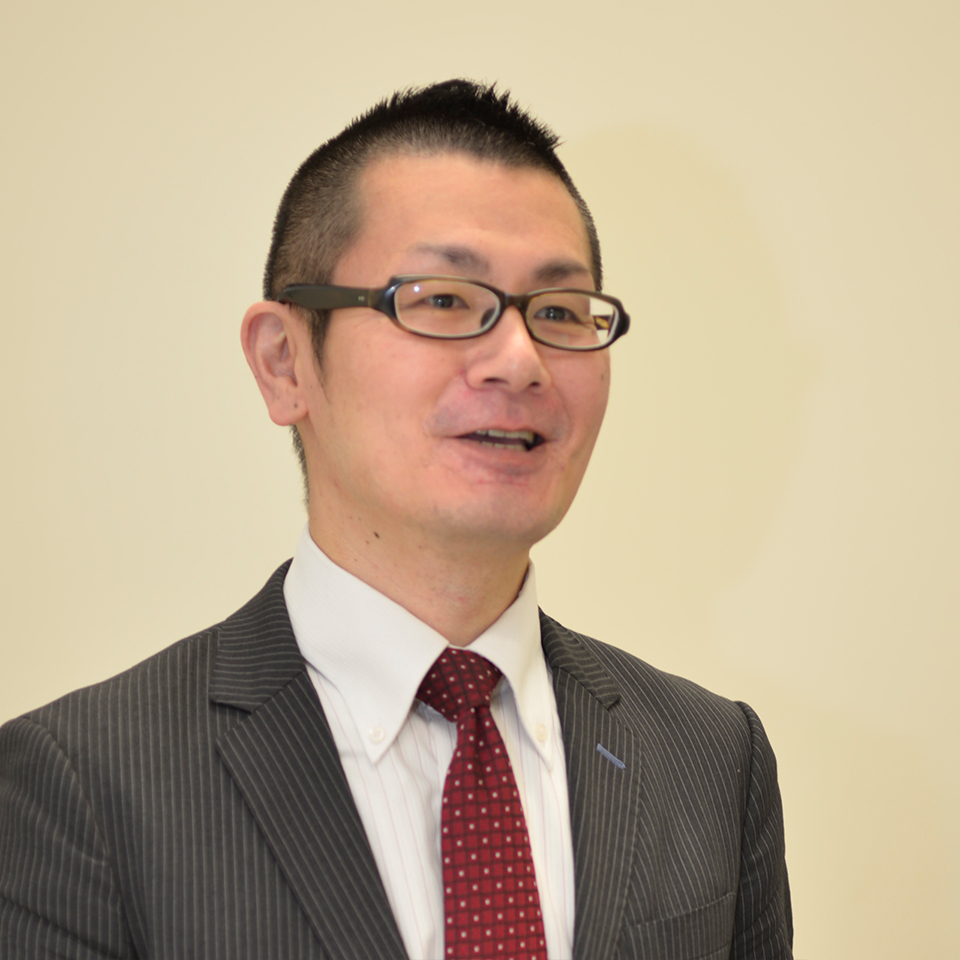 Web Strategy Lecturer
Shigeki Koyama
Shigeki KOYAMA
Goal Design Force Co., Ltd. Representative Director Management Consultant / Web Strategy Consultant
Born in Chiba Prefecture in 1979. Established a company based on his experience working in a listed management consulting company, and engaged in management consulting and web strategy support for many years. Experienced many projects focusing on improving sales and inquiries with the aim of balancing passion and logic, and responding to a wide range of budgets from tens of thousands to hundreds of millions of yen.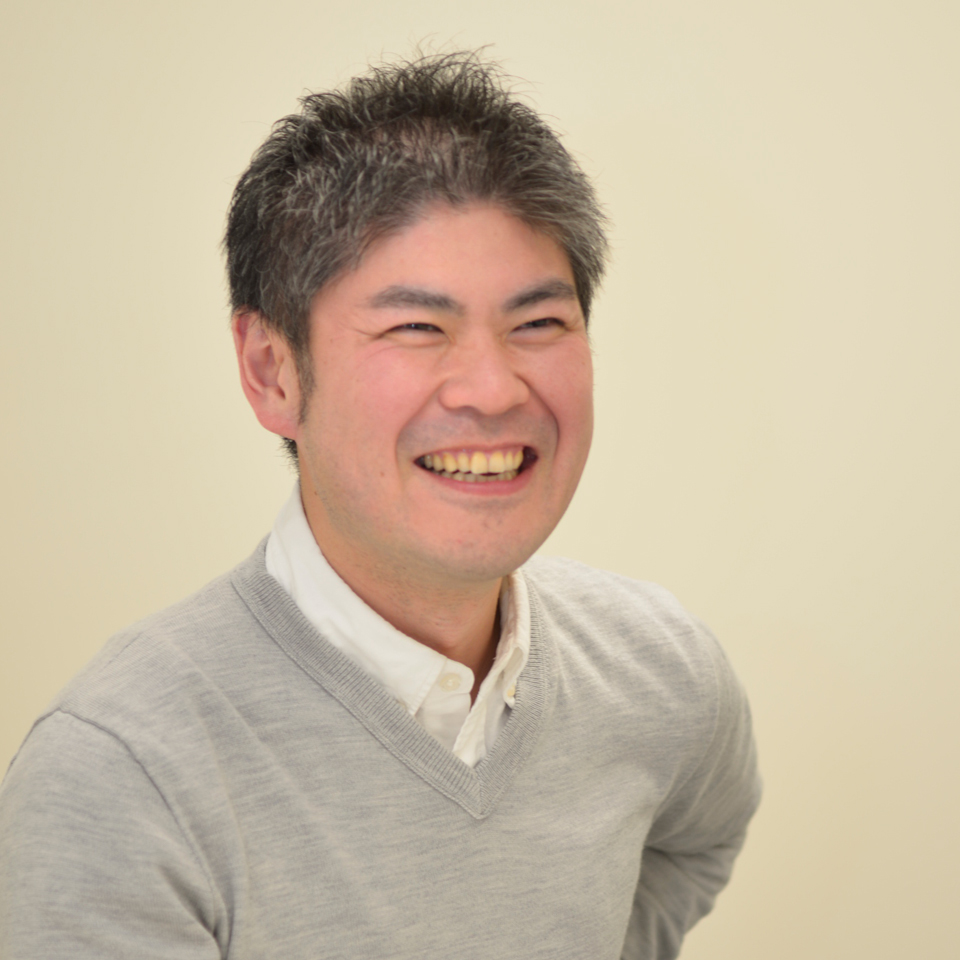 Instructor in charge of website operation and SEO
Satoru Yamamoto
Satoru YAMAMOTO
President of Dream Hive Co., Ltd.
IT consultant / shortcut researcher
Born in Tokyo in 1978. I am convinced that "super short-temperedness", which is troublesome even after only three repetitions, is the source of innovation in the world and IT is the technology for that. Resigned from employment at Microsoft and started business as soon as he graduated from university, working as an IT consultant to create a "dream shortcut" for aspiring entrepreneurs.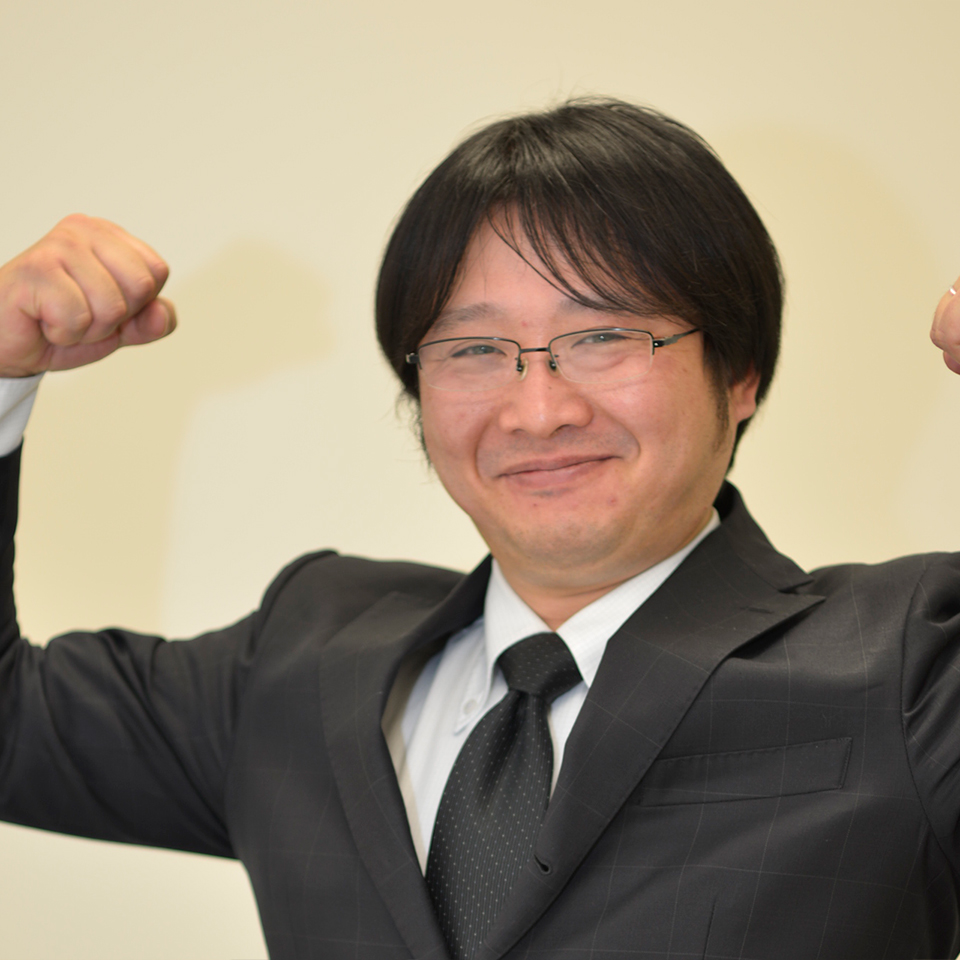 Instructor in charge of website operation and SEO
Insota Suzuki
Kenta SUZUKI
Dream Hive Inc.
IT consultant
Born in Kanagawa Prefecture in 1976. He specialized in building in-house systems, but has been working mainly on web production since he learned the pleasure of seeing what he created. Sportsman who enjoys fishing and kendo on holidays. During the lecture, "Kansui Ichigo" is a creed, and instead of a bamboo sword, a hot valve is shaken.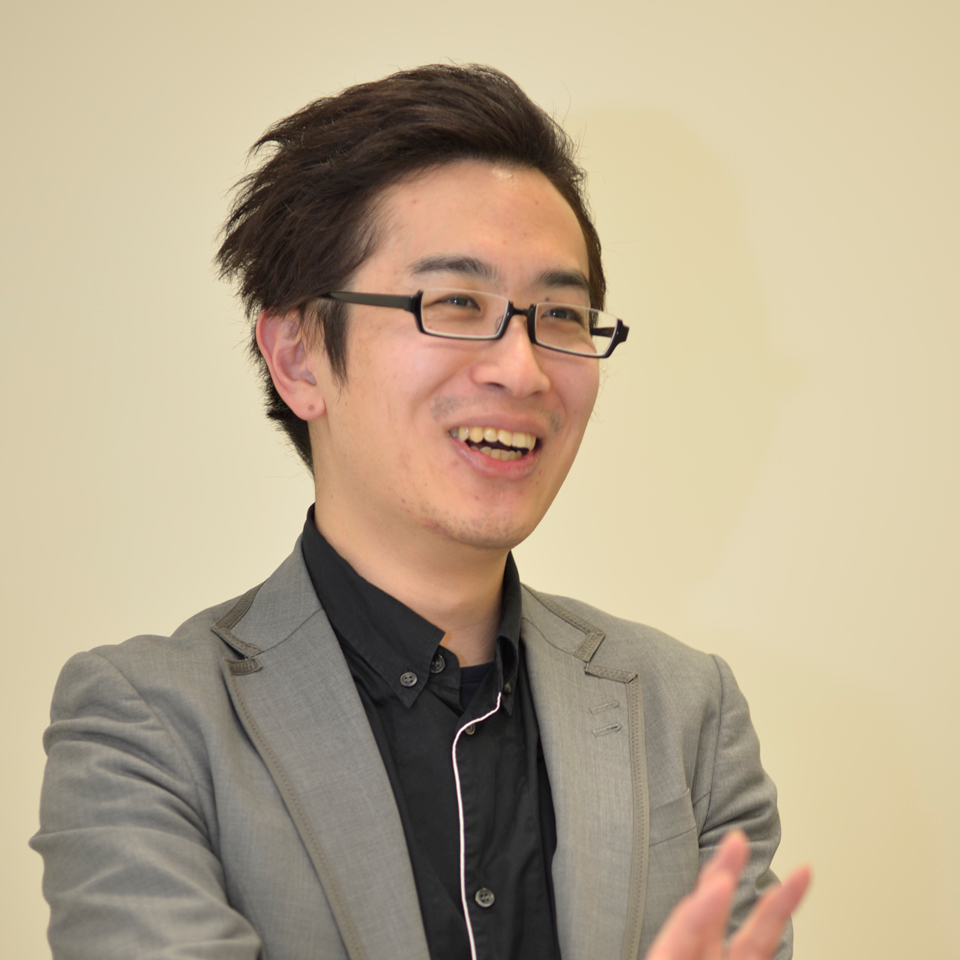 Lecturer in charge of web design and content creation
New Wada
Shinsaku WADA
Design Penguin Milk Co., Ltd. Representative Director Graphic / Web Designer
Born 1983 in Shimonoseki City, Yamaguchi Prefecture. Established Design Pen, Gin Milk Co., Ltd. in 2012. Whether it is an individual, a company, or the public / private sector, we are proposing solutions for problems based on design. There is no limit to the scope of handling, from material creation to production / operation, mainly in the Web and graphic areas.
Point of lecture.
There are no lectures on the Web that only provide the necessary knowledge. Each three-hour lecture is composed of work (exercises) everywhere. Move the head and hands on the spot to acquire new know-how. By repeating this process, we will cultivate a "Web team" that can be used immediately in a limited time of 3 months.
Web-based training is a training aimed at nurturing a "Web-based team" that is indispensable within the company. Therefore, the "Direction Master" and the "WordPress Master" have taken training (maximum 3 people). We will acquire the necessary know-how and skills for each and establish an operation system that can seamlessly share information.
... Unique curriculum
Make effective use of the 30 minutes before the lecture.
In each lecture, there are two types of assignments: "homework" that is required to be submitted and "independent assignments" that are left to autonomy. In particular, "independent assignments" are not essential, so there is no time for detailed feedback in the lecture. By taking advantage of the pre-lecture time, you can ask the instructor questions and get feedback on assignments, and the three-month training will become more dense. The instructor is on standby 30 minutes before each lecture, so please feel free to ask.