Introduction of the instructor
Web Strategy Lecturer
Shigeki Koyama Shigeki KOYAMA
Goal Design Force Co., Ltd. Representative Director Management Consultant / Web Strategy Consultant
Born in Chiba Prefecture in 1979. Established a company based on his experience working in a listed management consulting company, and engaged in management consulting and web strategy support for many years. Experienced many projects focusing on improving sales and inquiries with the aim of balancing passion and logic, and responding to a wide range of budgets from tens of thousands to hundreds of millions of yen.
Message
In recent years, when the business environment continues to change faster, the importance of Web strategies based on management strategies is increasing. Let's learn about the success and failure of the field, which is not a desk theory, with your passion and logic.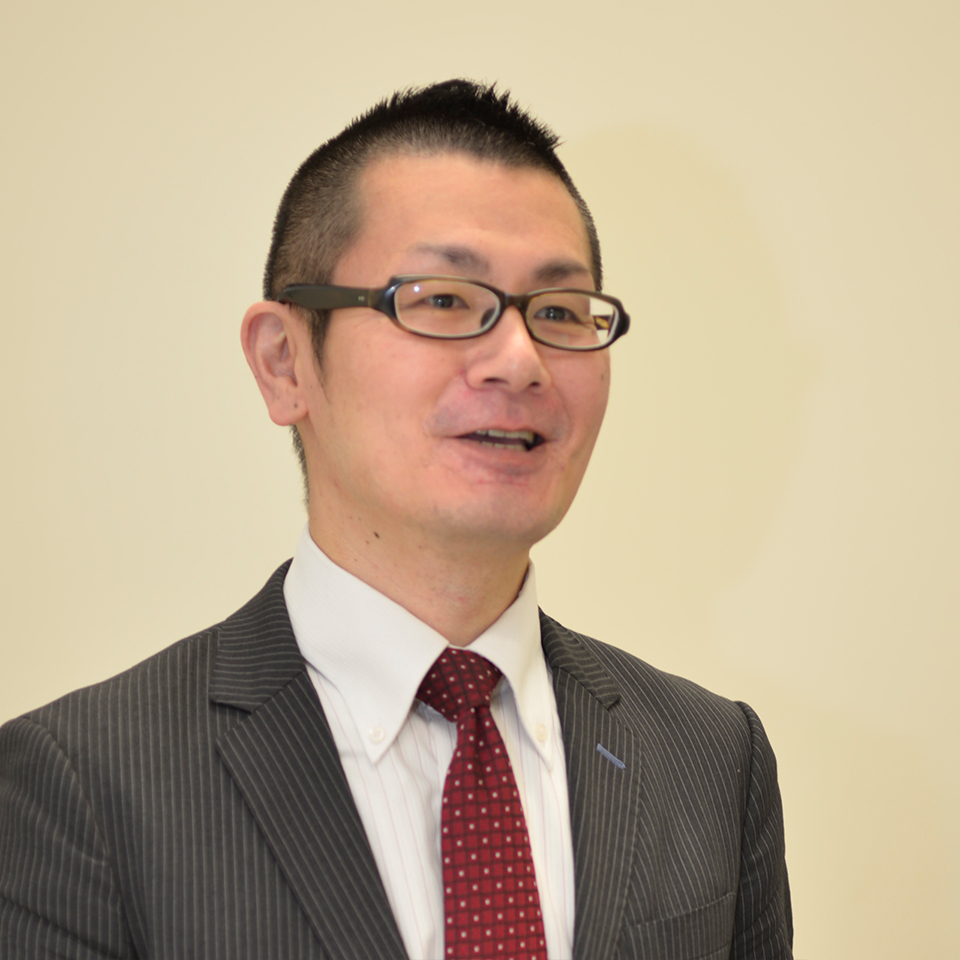 Instructor interview
Web teachers interview plan. The first time to commemorate is Koyama lecturer who is active as a management consultant and Web strategy consultant.
Web : Mr. Koyama, thank you.
Oyama : Nice to meet you.
Web : Immediately, Prof. Koyama says in his profile message, "Let's learn case studies that are not desk-topping".
Koyama : That's right. With the rapid evolution of the Internet and information distribution, strategies using the Web are no longer essential for companies. However, this "strategy" does not have a single absolute solution.
In extreme terms, it is possible to say that "it was valid until yesterday but not tomorrow". That is why it is important not to learn simple "methods" but to build "effective strategies" based on past successes and failures.
Web support : I see. It means that you need to acquire more practical know-how.
By the way, Koyama-sensei is said to "learn about passion and logic".
Koyama : Yes. Of course, logic is important, but in the end, I think it is passion to move people. Because building a web strategy is very logical, you need to work with passion.
At the same time, organizing existing information to renew the company's website and sharing it with other employees can increase motivation and mind within the company. In that sense, I want to remember my passion.
Web : Is it really like "control the logic with passion"?
Thank you, Professor Koyama, today.
Oyama : Thank you very much.