Introduction of the instructor
Instructor in charge of website operation and SEO
Satoru Yamamoto Satoru YAMAMOTO
President of Dream Hive Co., Ltd.
IT consultant / shortcut researcher
Born in Tokyo in 1978. I am convinced that "super short-temperedness", which is troublesome even after only three repetitions, is the source of innovation in the world and IT is the technology for that. Resigned from employment at Microsoft and started business as soon as he graduated from university, working as an IT consultant to create a "dream shortcut" for aspiring entrepreneurs.
Message
Technology is constantly evolving. In order to accept it, it is necessary to know the "essence" of the mechanism and function. In the "Web-based" lecture, we will introduce not only the use of tools but also purpose-oriented technologies that can be applied in various ways.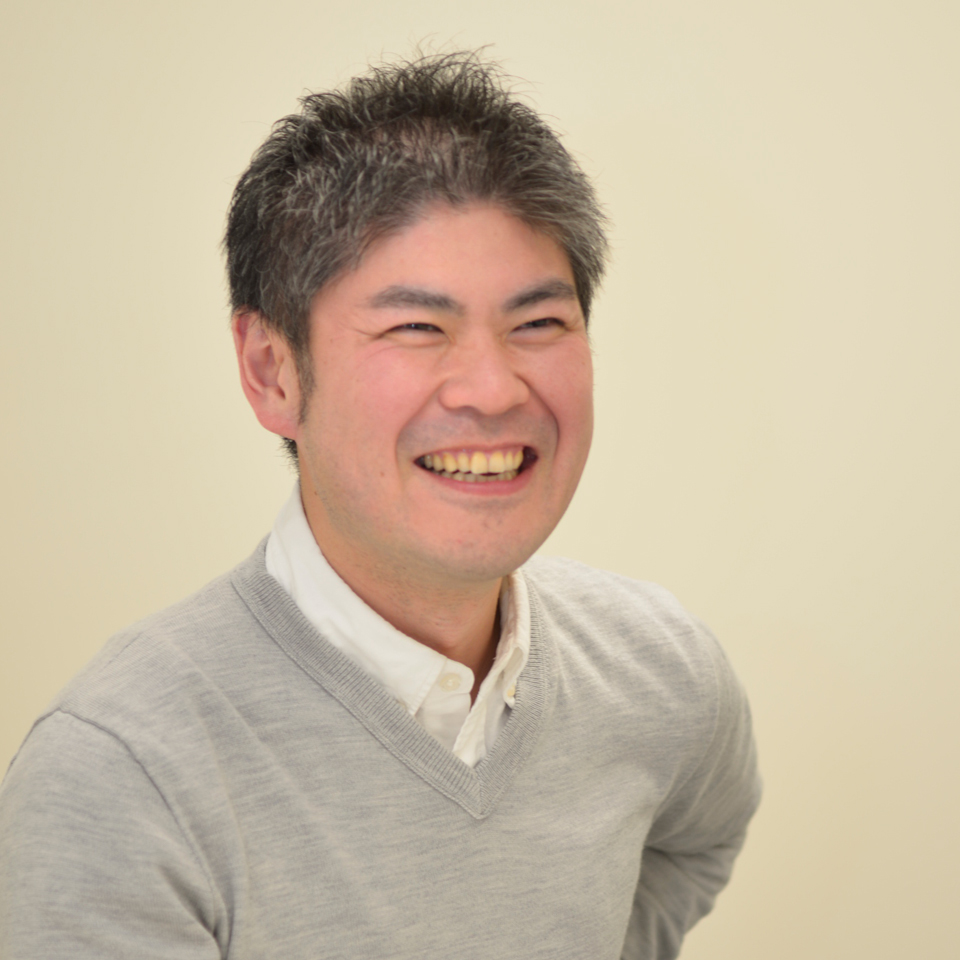 Instructor interview
The second lecturer introduction plan. I would like to interview Mr. Yamamoto, who is active as an IT consultant and "short cut researcher".
Web support: Professor Yamamoto, thank you.
Yamamoto : Nice to meet you.
Web : Suddenly, what is a "short cut researcher" doing? Are you familiar with the back streets of Tokyo ...?
Yamamoto : No, no (laughs). "Shortcut" here is to make the path for companies to achieve their goals more efficient.
Web : It 's a way to improve your efficiency.
Yamamoto : Corporate activities using the Web are not complete ... once a strategy is formulated. Based on that strategy, various measures will be required to achieve the objectives and goals. In order to make the measures more efficient, we are helping to build a system to automate and streamline complicated tasks.
Web support : Speaking of which, there is a profile that says "I'm troublesome even with just 3 repetitions".
Yamamoto : Yes. To put it a little more, if a person tries to do the tricks by repeating simple tasks, mistakes can occur, no matter how careful they are. However, I think that this "human error" is the most useless error.
In terms of productivity, the human brain and time should be used for thinking about purpose and strategy, so let's leave simple tasks to computers. Doing so reduces the chances of wasted errors and makes efficient use of human resources. This is one form of "short cut".
Yamamoto : Even with the same "short cut", different paths exist depending on the growth of people, the environment, and the company, so as a consultant, we provide technology and wisdom that match each.
Web : Actual shortcuts also vary depending on the mode of transportation and destination.
Yamamoto : That's right.
In the lectures on the web, you learn about WordPress and Google Analytics, which are the basics of the "short cut", but these technologies are constantly evolving, so simply teaching the necessary operation method here is not necessary. Rather, it is devised so that students can learn practical and applicable technologies while understanding the essence of the mechanism and functions.
Web : I 'm looking forward to attending the lecture. Thank you, Yamamoto, today.
Yamamoto : Thank you very much.